This album was released on vinyl and cassette on December 3rd, 1983.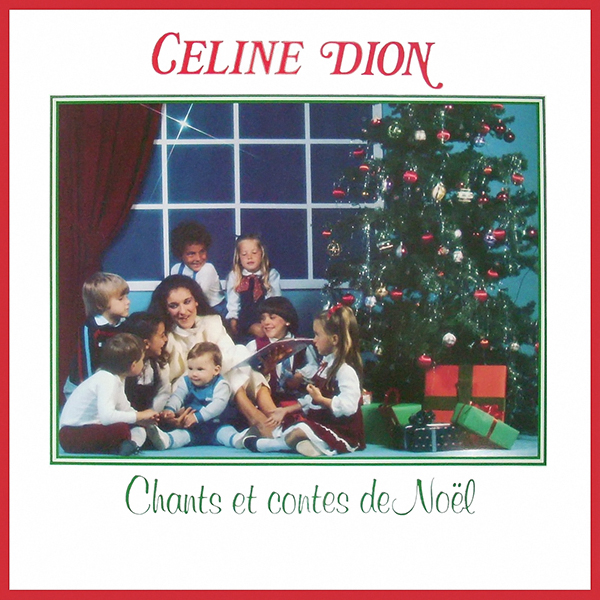 It includes the songs and stories:
UN ENFANT (New song)
PROMENADE EN TRAINEAU (From Chante Noël)
POURQUOI JE CROIS ENCORE AU PERE NOEL (Story/Conte)
JOYEUX NOEL (From Chante Noël)
CELINE ET PINOTTE (Story/Conte)
A QUATRE PAS D'ICI (New song)
LE CONTE DE KARINE (Story/Conte)
GLORY ALLELUIA (From Chante Noël)
The English translations of the stories can be found here:
https://www.poweroft.../chants et.html
I just saw this video, which I never saw before:
Conte avec Pinotte (Rare performance TV show - Michel Jasmin 1983)
I have never seem this before! With Pinotte I always thought of a Pinocchio kind of creature.
How many Québec kids had nightmares because of his voice?