Hi there!
I open this topic to show you the graphic part of a project that takes (almost) three years of development.
We integrate the work group (apart from me):
Aurora (@dawn)
- Subtitles and translation into Spanish
Blacktooth
- Graphical section, menus and animations.
The main idea of this project is to gather all the Céline video clips in French and English in the best possible quality, subtitled in the native language (French or English) and neutral Spanish.
Below, I leave the options of covers for a future physical edition.
Option 1 - Alix Malka 2016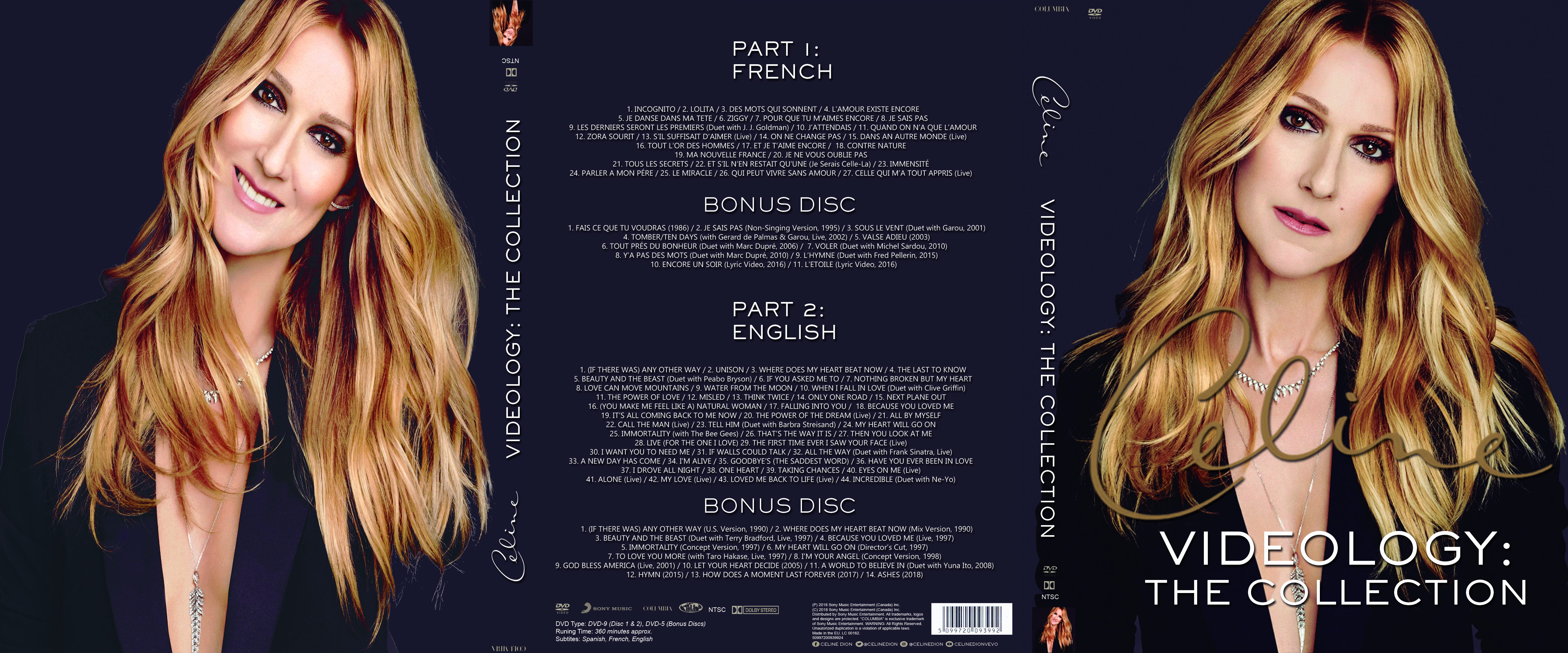 Option 2 - Elle 2002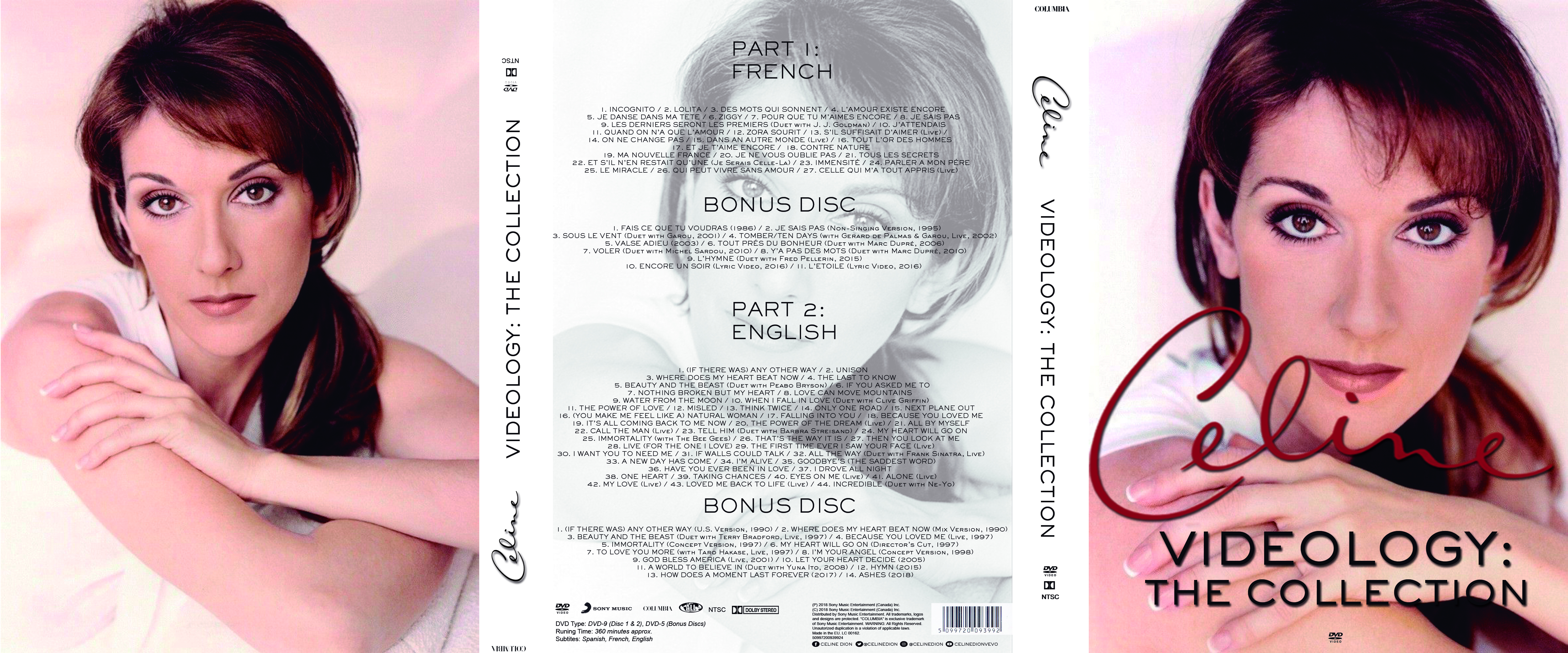 Option 3 - Elle 2016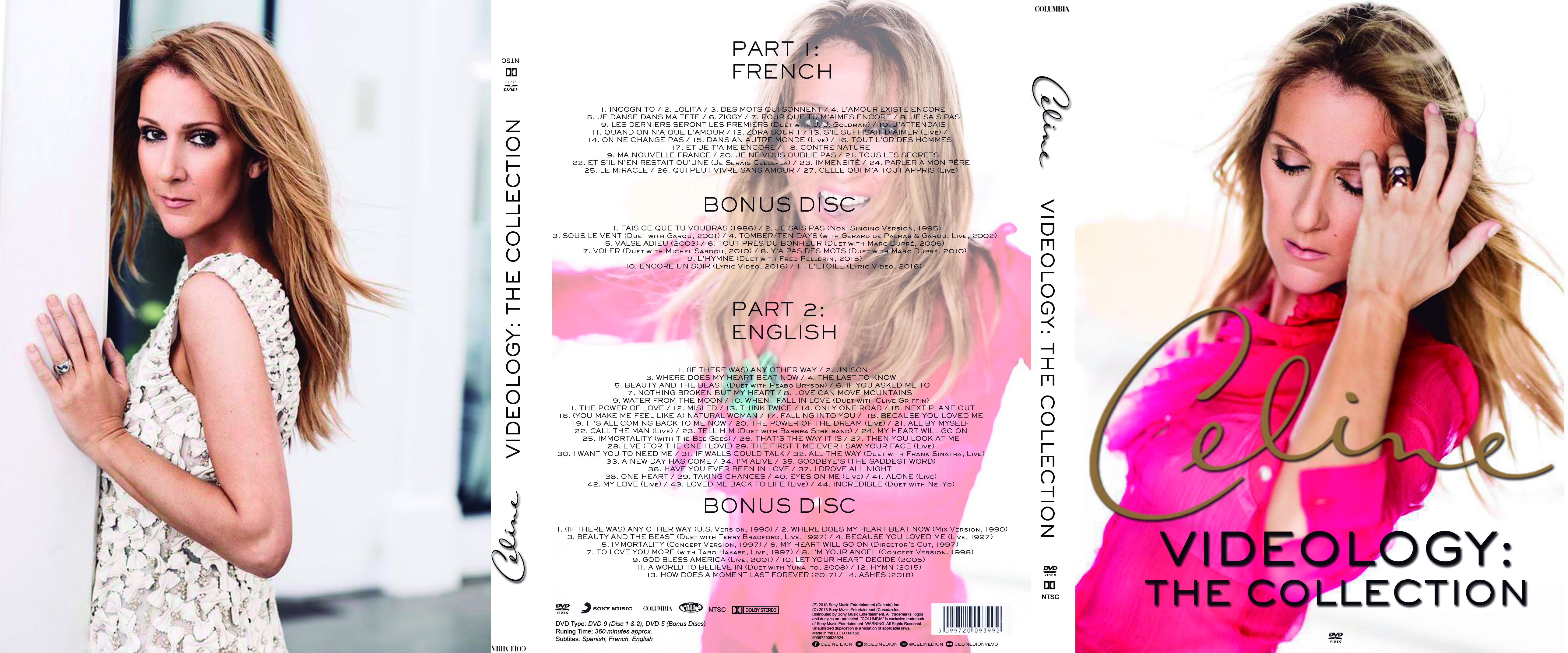 Booklet: Including photos of video set, filming, information about songs, durations, release dates...
I am open to suggestions...
Peace