I've been busy with Photoshop again. I must be addicted to Celine graphics. I've done some wallpapers and I used some brushes that some of you who Photoshop might be interested in looking at. The link to that site is:
Stephanie Shimerdla's Photoshop Brushes and Patterns
The website is called obsidiandawn.com
She's got some really wonderful things. I have used some foliage swirls and just a couple of her fireworks brushes. They are huge, but of course can be scaled down, but they are very good quality and resolution and if you enjoy playing around in Photoshop, you might want to get some of them. They are completely FREE!!
Anyway, here are some of the wallpapers. I hope you like them.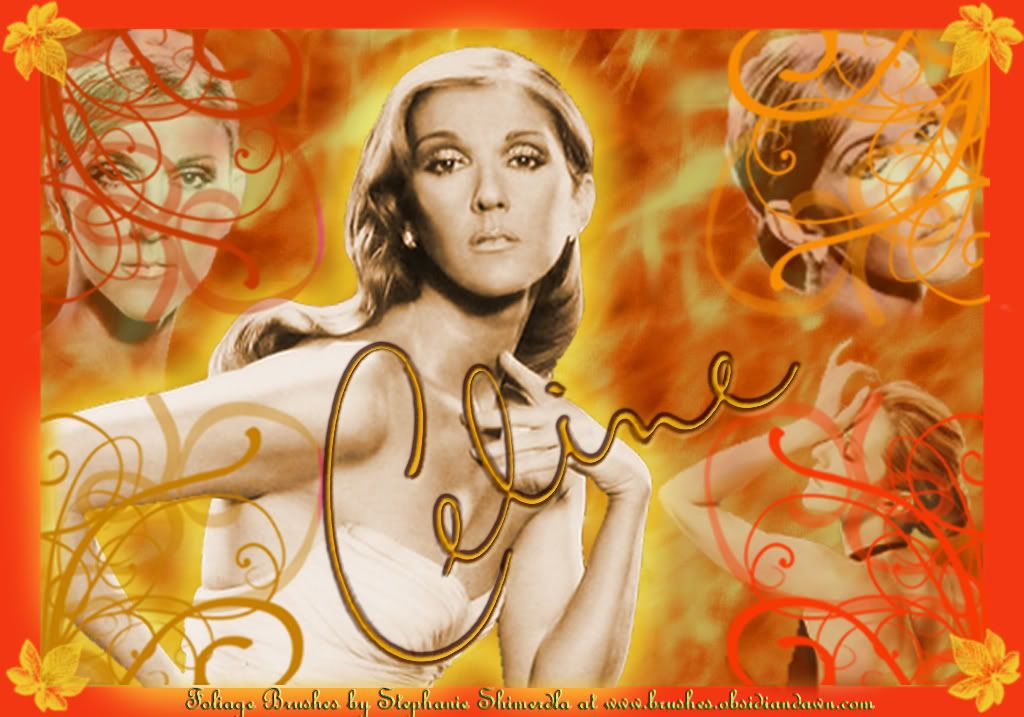 I don't know why the text at the bottom of this doesn't show up. It shows on the image sharing site where it's posted. There should be credit text saying that the "Foliage Brushes and Fire Pattern by Stephanie Shimerdla at
www.obsidiandawn.com"
.
Next,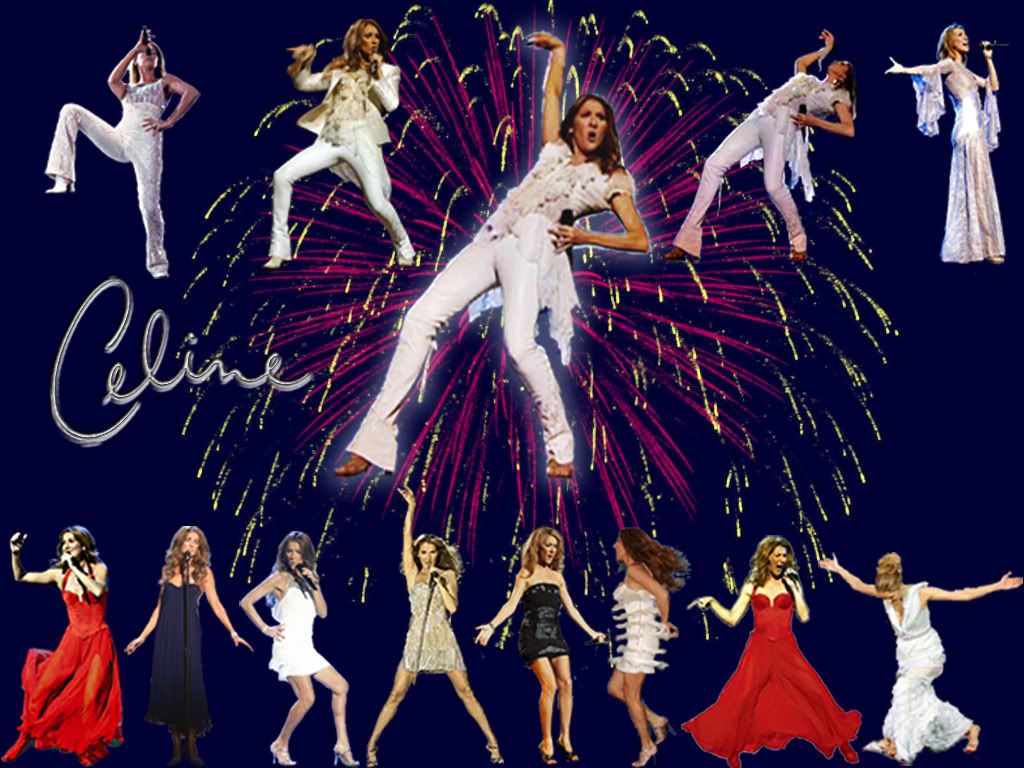 The fireworks brushes are also from Stephanie.
And one more for now: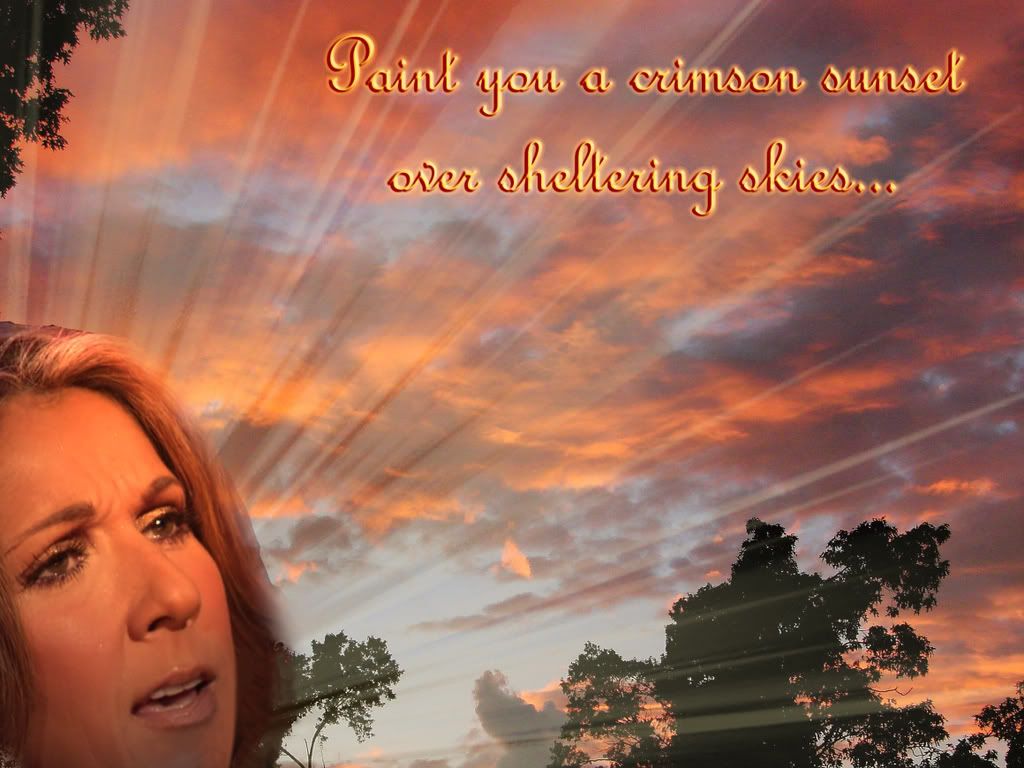 In this last one, I used a picture I took at sunset at my house in Natchez as the background. We get some really great sunsets.
I hope you like them and feel free to use anything you'd like.