wolfepaw, on May 17 2008, 05:02 AM, said:
Hi 4celine,
Thank you very much for your comment. I'm glad when other people enjoy my work (it's not really work, it's more like play).
It took me a minute to realize what the picture you wanted me to try was and then I realized it is the picture that Jack drew of Rose in "Titanic" and I thought "What a great choice of a picture!!"
I have given it a whirl, but I used PhotoPlus 8 instead of Photoshop, just to try it out. I recently downloaded PhotoPlus 8 and I am not as familiar with it. The tool sets and filters are a little different than in Photoshop, so it took me a little getting used to. Let me know what you think.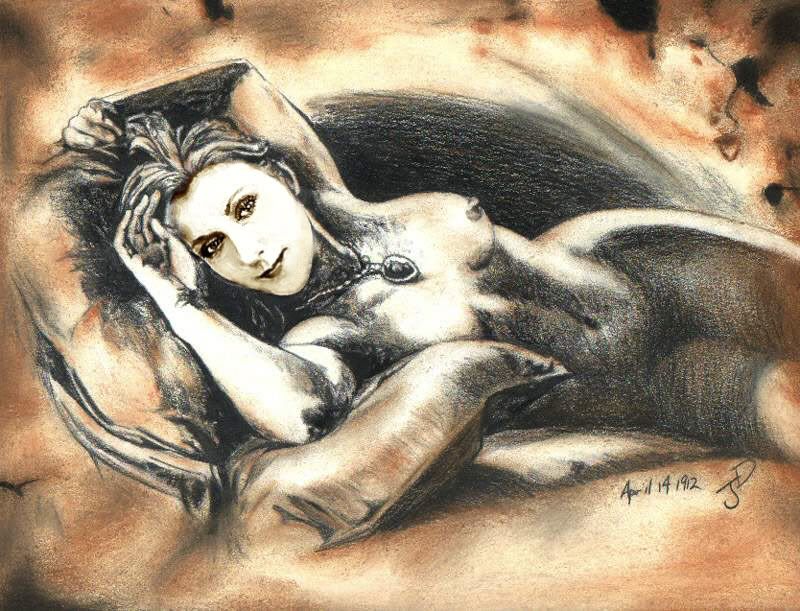 Thank you. it's great. but i think you do it better with the other photoshop you used in the other pics. i would really like to know how to do the same.
I'll try to color it... i've done it one time but in the original one...
Edited by 4celine, 21 May 2008 - 01:15 AM.